GAMING COMPUTERS
To see our current selection of products, please come into our store or give us a call at (217) 698-3206.
We proudly feature our Gaming Computers: Using only the best parts available to give you the ultimate gaming experience. Our Gaming systems include free shipping to Continental United States. Systems include 1 year warranty details below.
Annihilator2017a $NA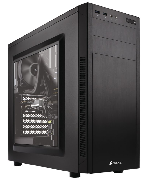 Decimator2017a $NA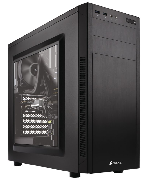 Dominator2017a $NA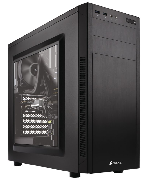 Warranty on Gaming systems covers parts and labor on hardware failures during the 1 year warranty period excluding Acts of God. We are unable to offer any software coverage under the warranty period.